public record information
---
Beal's Road Cemetery Plot Number: 26
Name: Moore, Hannah G.
Gender: F
Birth Date: 04/17/1764
Date of Death: 04/02 /1855
Place of Death:Bedford,NH
Burial Type: Full
Spouse's Name: Moore William
Notes or Inscription:
Emblem: Vase with Willow Tree
HANNAH G.
Wife of
Dea. William Moore
Died
April 2, 1855
AEt. 81
The victory is obtained
She's gone her dear savior to Her wishes she has fully gained
She's now where she longed to be.
click on image to enlarge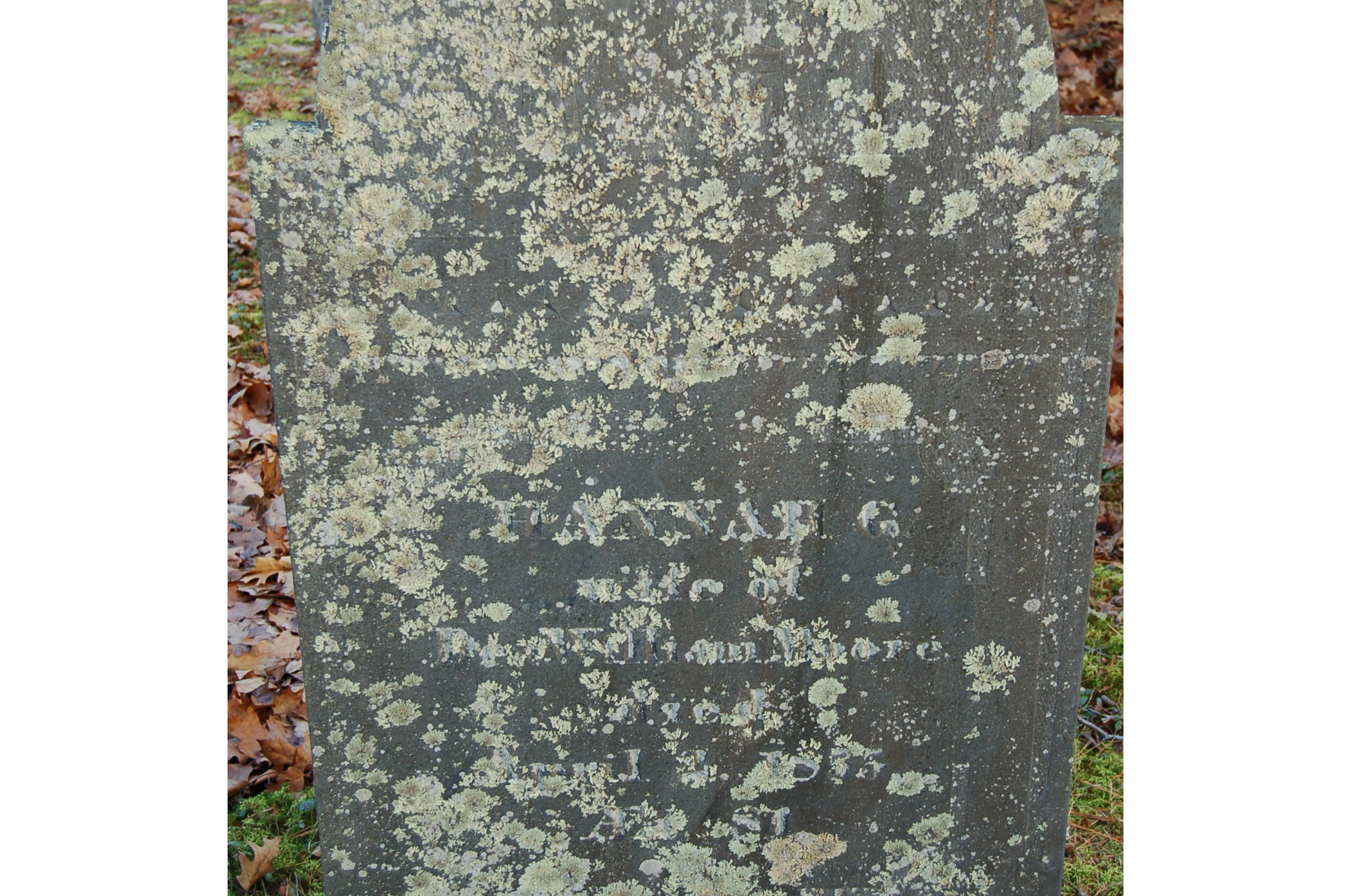 ---